WELCOME TO
WE WELCOME OUR NEW VETERINARIAN,DR. THOMAS SHAW, BACK HOME TO NORTHEAST OHIO!
DR. SHAW WILL BE AN ACTIVE, INTEGRAL PART OF THE PRACTICE. A 2011 OHIO STATE VETERINARY SCHOOL GRADUATE, DR. SHAW HAS BEEN WORKING IN SPORT HORSE MEDICINE AND IS EXCITED TO JOIN OUR TEAM!
---
We are a three veterinarian equine practice located in Northeastern Ohio (on the east side of Cleveland). We believe in quality medicine in an atmosphere where the client and patient come first.
Our practice offers multiple treatment and diagnostic modalities for horses including in-house laboratory, digital radiography, digital ultrasound, endoscopy/gastroscopy, and power dental equipment.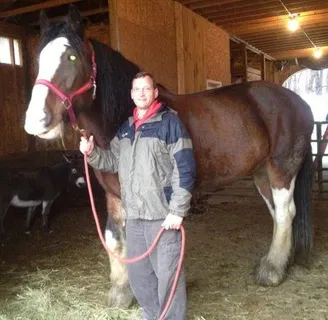 The mainstay of our practice is primarily ambulatory, however, ourclinic/hospital allows our clients to haul-in. This enables us to perform onsite lameness, reproductive exams and hospitalize equine medicine cases overnight.
The treatment areas within our clinic allow us to use digital radiography and ultrasound equipment to diagnose your horse's lameness issues and treat them at the time of your appointment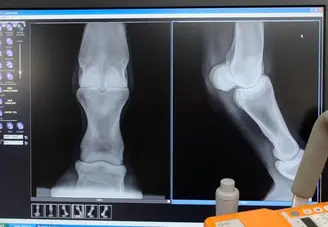 Our doctors are active in a thriving sport horse community, performing lameness diagnostics and treatment (including Shockwave therapy,IRAP, and PRP injections) and preventive medicine. (See our Wellness Programs)